eco 16: Patented clean air management system for lower energy costs
The simple way to safe, clean air
An air filter must protect building occupants from airborne pollutants, but it should also do so while consuming as little energy as possible. The challenge comes from the fact that these two factors are at opposite ends of the spectrum — as you increase one, the other decreases. eco16 is a clean air management system that identifies the sweet spot, where the air filter is delivering safe air quality at the lowest possible energy demand.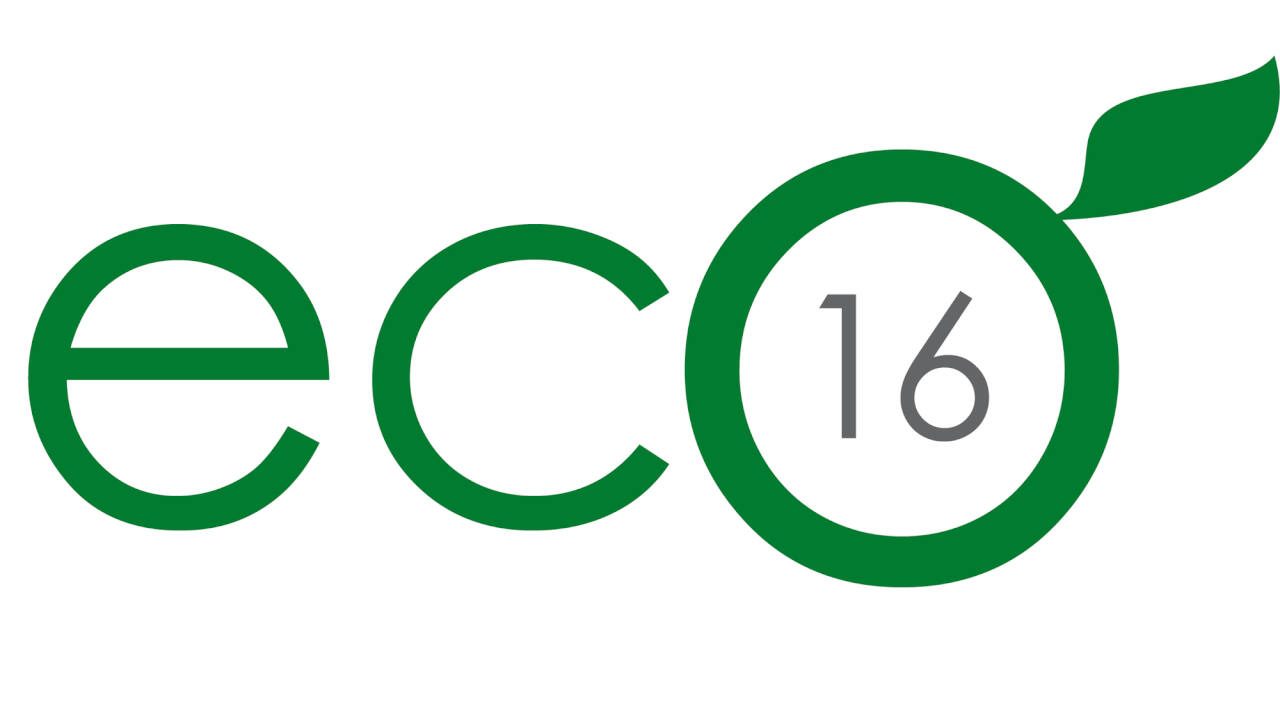 eco 16 is a patented method for selecting HVAC air filters that is based on air quality data from your individual building. It analyses the internal and external air at your facility and identifies the best filter configuration for your specific requirements. eco 16 considers every cost associated with an air filter and balances it against the level of filtration so you get a safe level of air quality at the lowest possible cost — both to you and the environment.
Read more about the importance of eco16, how it works and can simplify your effort, in our brochure.