Energy efficient air filters for buildings
01
Highest quality standards in production and testing ensure safe processes.
02
Protecting patients and staff with innovative ceiling systems.
03
A/A+ filters in buildings - good for the budget and CSR goals.
Air filtration solutions for clean air by MANN+HUMMEL Air Filtration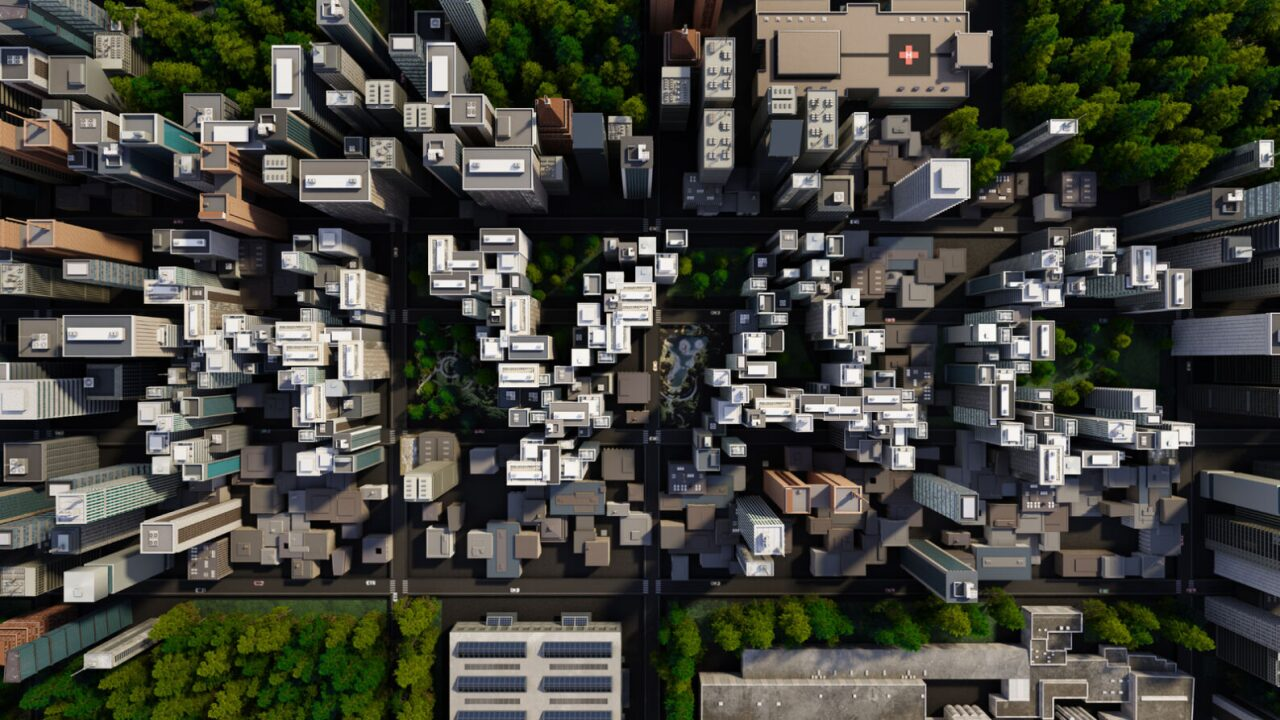 The figures don't lie!
Did you know:
99% of all people breathe polluted air.

Indoor air pollution is typically around 5 times worse than it is outdoors.
99.99999% of pollutants can be removed by filtration solutions from MANN+HUMMEL.
Energy efficient air filtration