Digital filtration solutions for Asia by MANN+HUMMEL Air Filtration
MANN+HUMMEL enables to harness the power of digitalization, and be able to monitor, improve and manage their filtration from a centralized location, providing real-time data and actionable insights.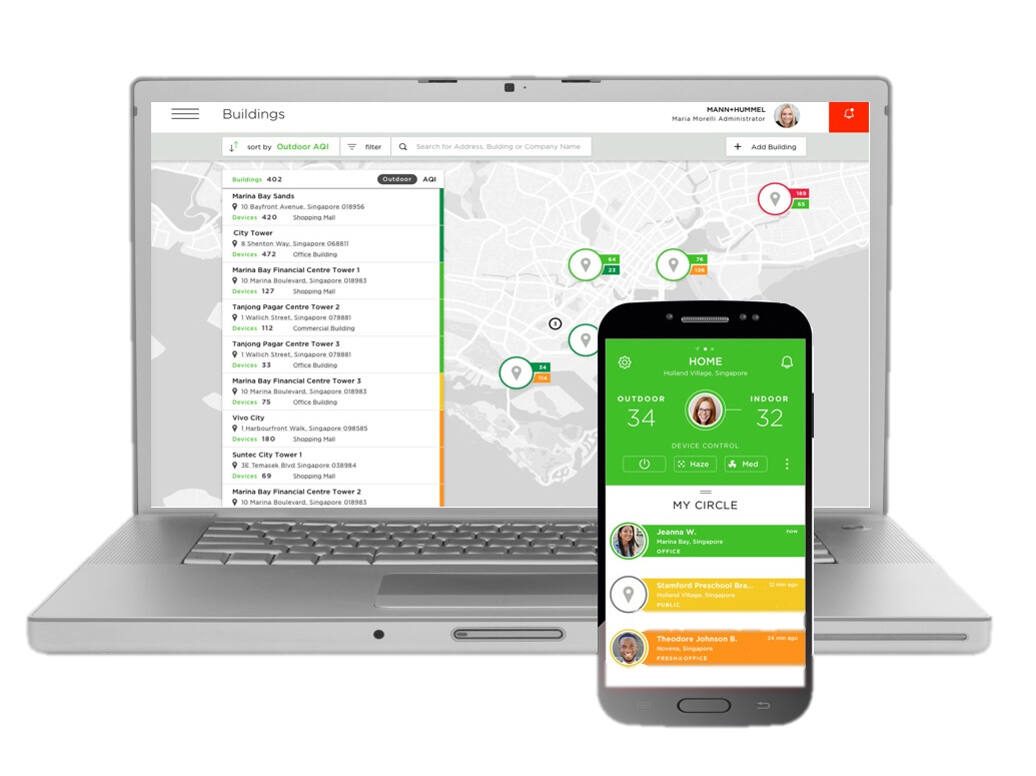 Digital Platform
Our cloud-based Digital Platform provides a user-friendly dashboard, giving an overview of your real time indoor and outdoor air quality data. It enables energy savings and preventive maintenance through advanced analytics.
Connect your smart device via the Mobile App and measure the indoor and outdoor air quality. It also enables you to add places and people to your personal circle and monitor their real time air quality. Or use the web portal that allow enterprise users to manage air purifiers and air quality sensors to improve indoor air quality through analysis and smart solutions conveniently from one place.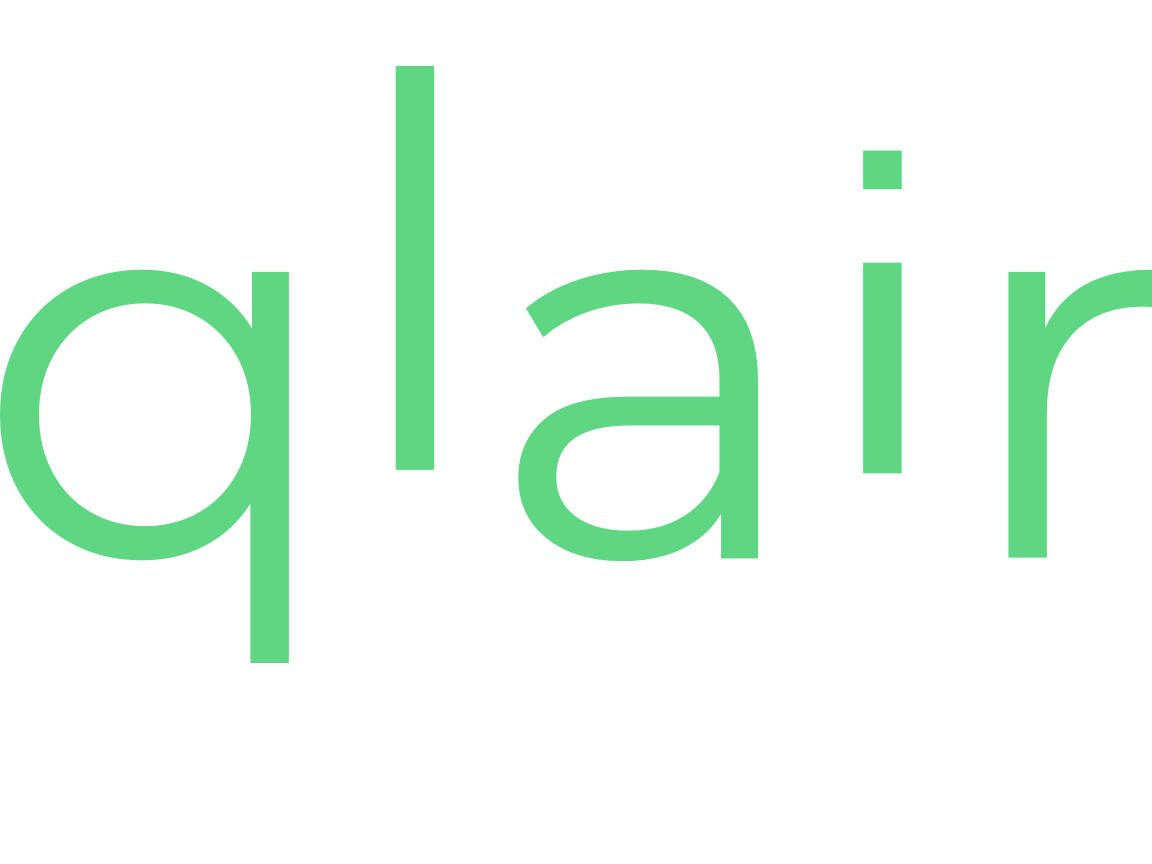 qlair
qlair offers an Air Quality Analytics Solution that makes use of building and pollution data to optimize Clean Air services and products.
It's about making sense of the data received, and developing a solution based on cognitive computing. Taking the complex datasets that the hardware is generating and understanding exactly what to do with that data.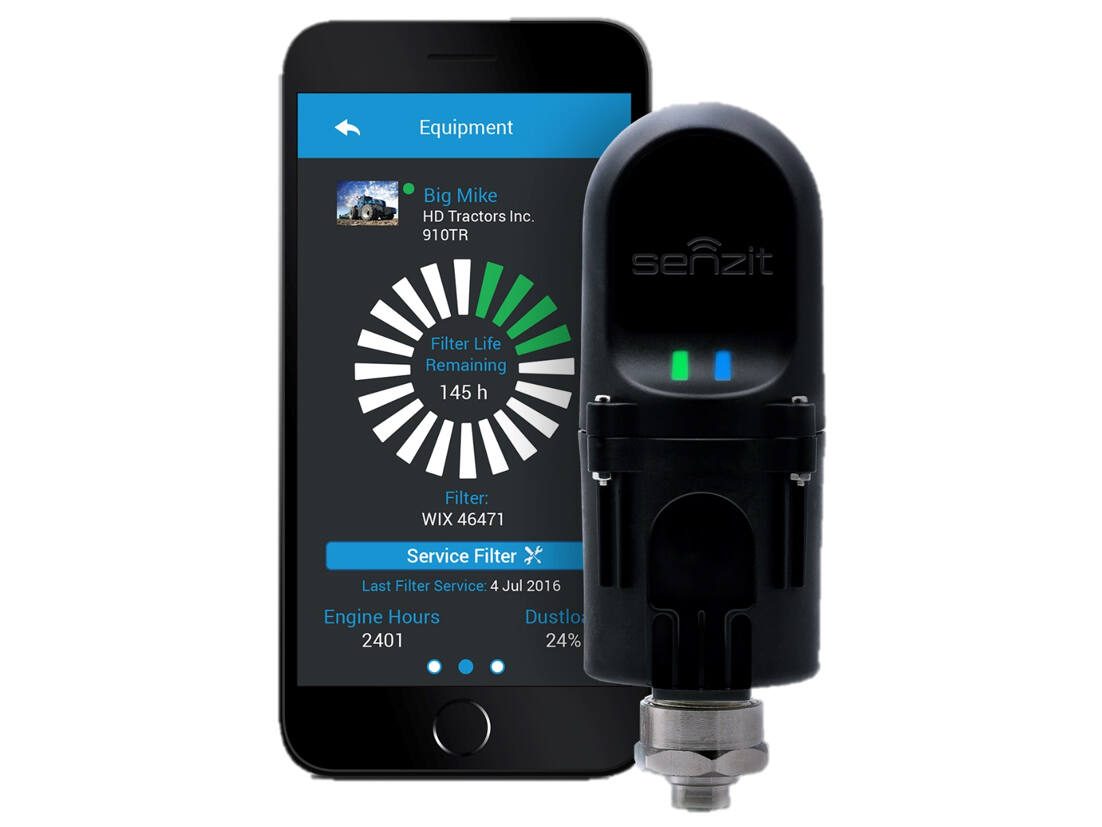 Senzit
Senzit is a smart air cleaner monitor which measures the status of air cleaners in real time and transfers service-relevant information to users via an app. The optimal planning of maintenance saves time and brings many advantage.
The only predictive maintenance platform that easily turns machine data into actionable information.
Increases uptime, reduces waste, and promotes healthy environments for assets and people
Applications for heavy duty equipment, passenger cars, and HVAC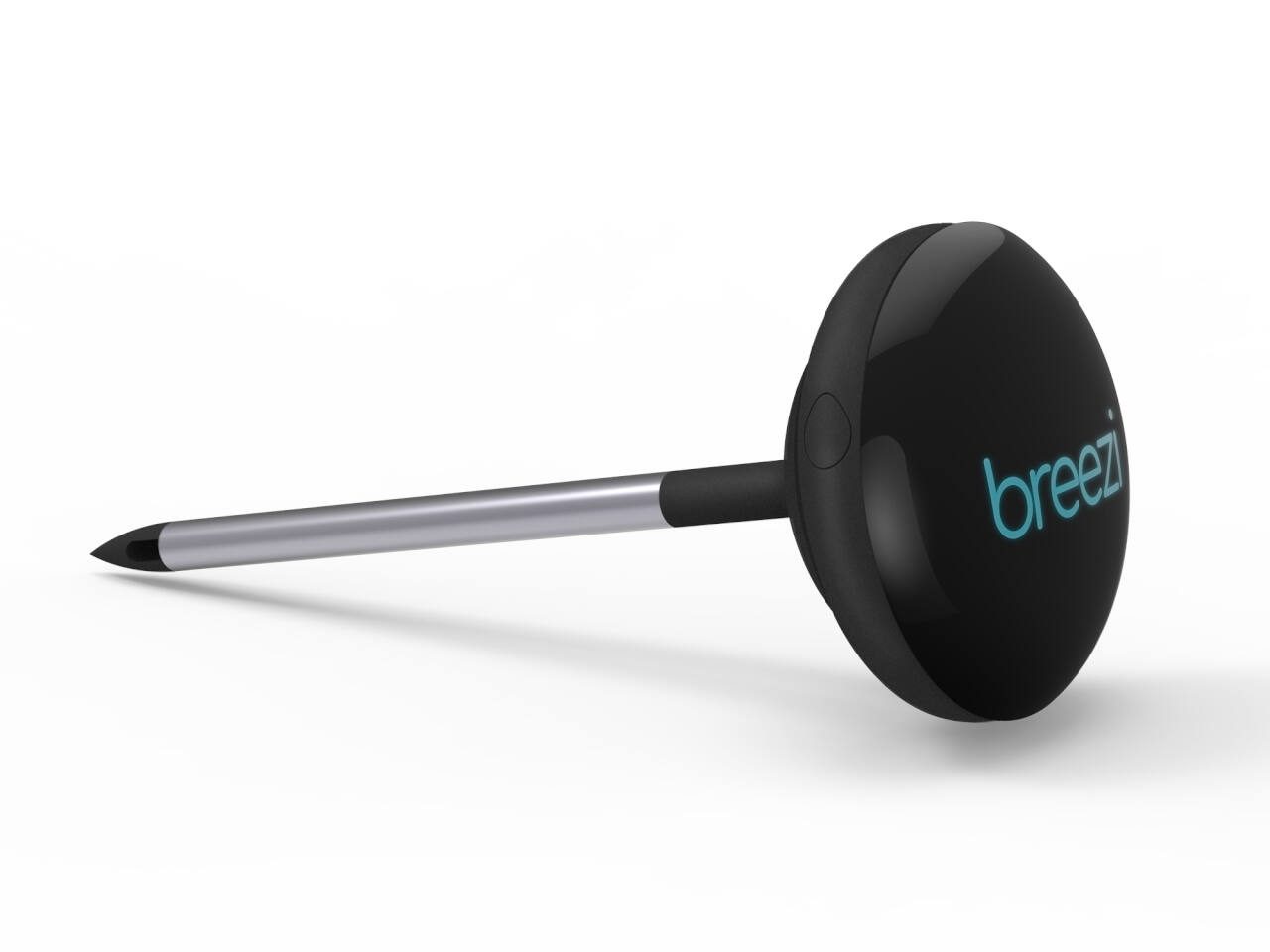 Breezi
Breezi's Airpulse is a connected device which works like a fitness tracker for HVAC systems at home.
AirPulse fitness tracker for residential HVAC systems
Tracks filter health and orders replacement parts
Detects mechanical problems and suggests repairs
Alexa Voice Skill and Mobile chatbot interfaces