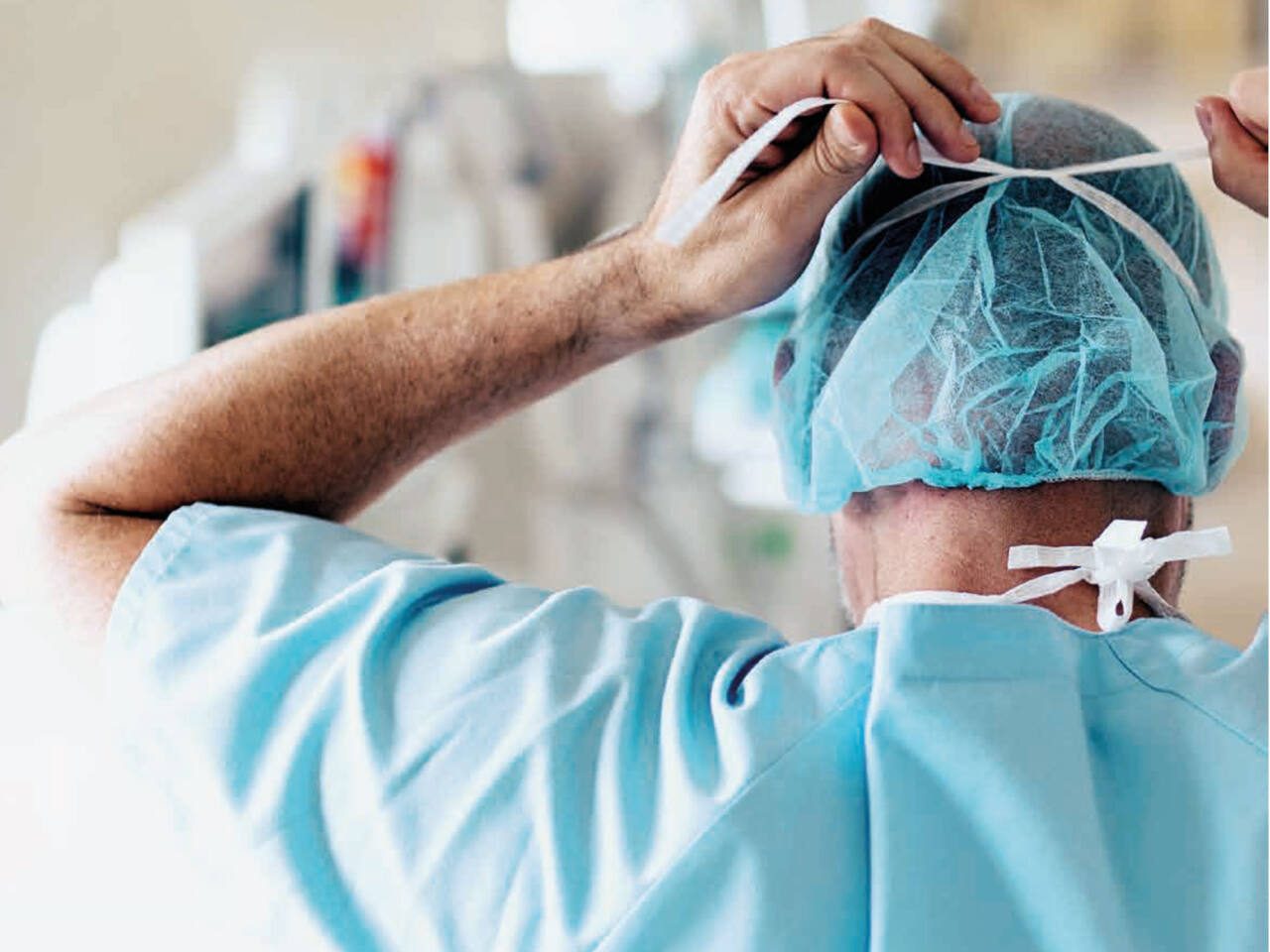 Innovative LTF ceiling systems
MANN+HUMMEL has been a specialist in LTF ceiling systems (laminar flow systems) for more than 40 years. Over this time we have reduced the germ load in thousands of operating theaters, preparation rooms and intensive care units - delivering the highest levels of air cleanliness while maintaining all the required comfort criteria.
Our LTF ceilings achieve the required particle and germ counts in accordance with all international standards, including DIN 1946-4, ÖNORM H6020, SWKI VA 105-01, HTM 03-01.
LTF ceiling systems rectangular: CG³- P and CG³- N
LTF ceiling systems round: Optima CG-P and Optima CG-N
CG distributor (without/with motif print)
Recirculation modules for ceiling or wall installation
LTF ceiling system: FM³ for instrument preparation
Complete ceiling system TMS 3000
Further products for operating theater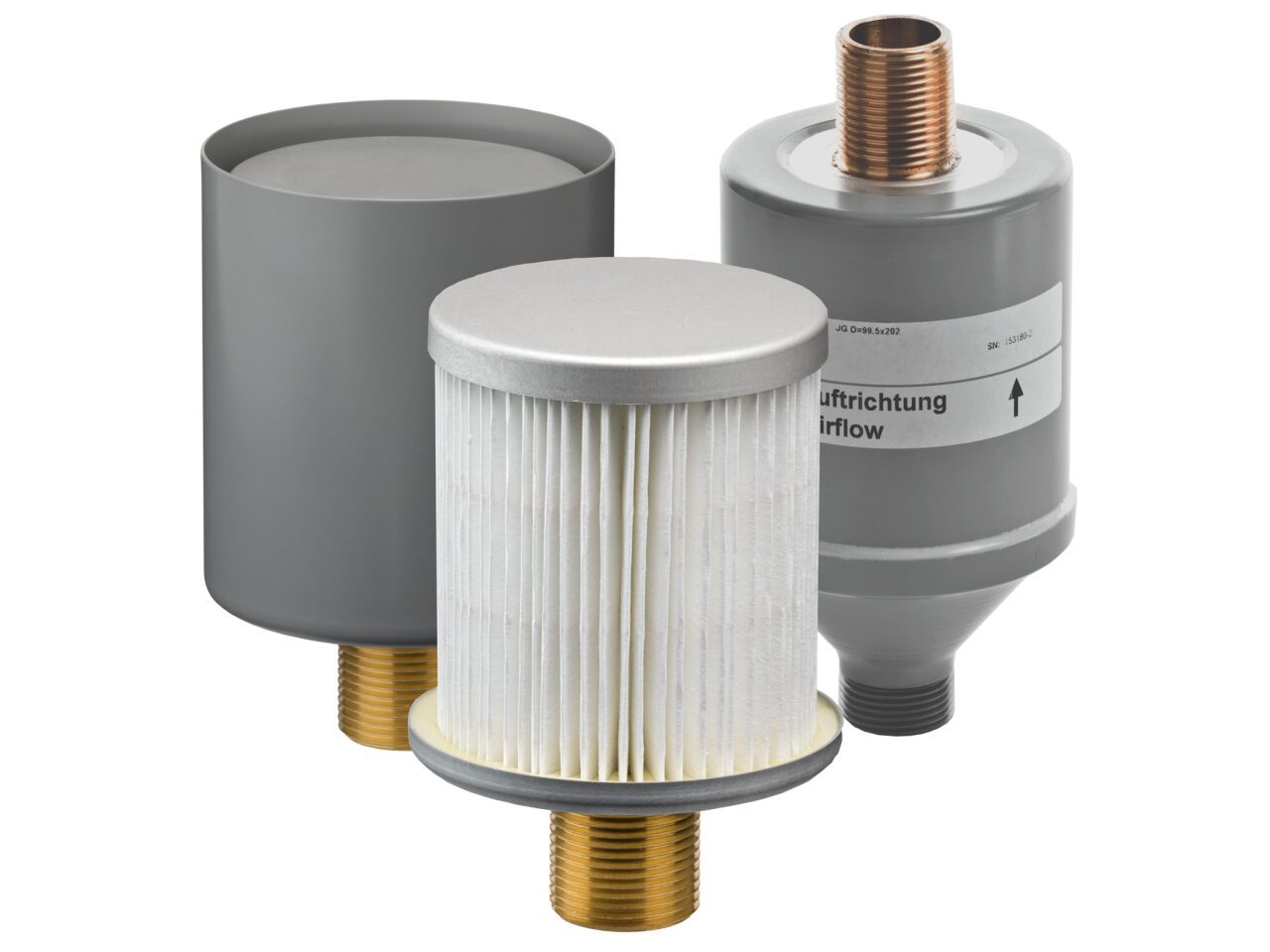 Nanoclass Tube Pro JG
Compact space-saving designs
Low pressure drop
Large filter medium area of 0.3 m2
Individually tested and leak free
No separate housing required
Connectable to standard pipes and tanks with 1"-thread connections