For clean and safe workshop environments
Industrial processes that combine lubricant with high-speed machine tools generate air pollution. The air pollution is a complex mix of toxic contaminants – including oil, water, additives, metal slivers, bacteria and more. Exposure to this cocktail of pollutants is detrimental to both human health and the wider environment.
Our ScandMist and TriMist is a range of industrial air cleaners that use a modular filter system to eliminate oil smoke, oil mist and emulsion mists for a clean and safe workshop environment. They remove fumes, emissions and other harmful by-products of metalworking processes at source with a three-stage filtration process.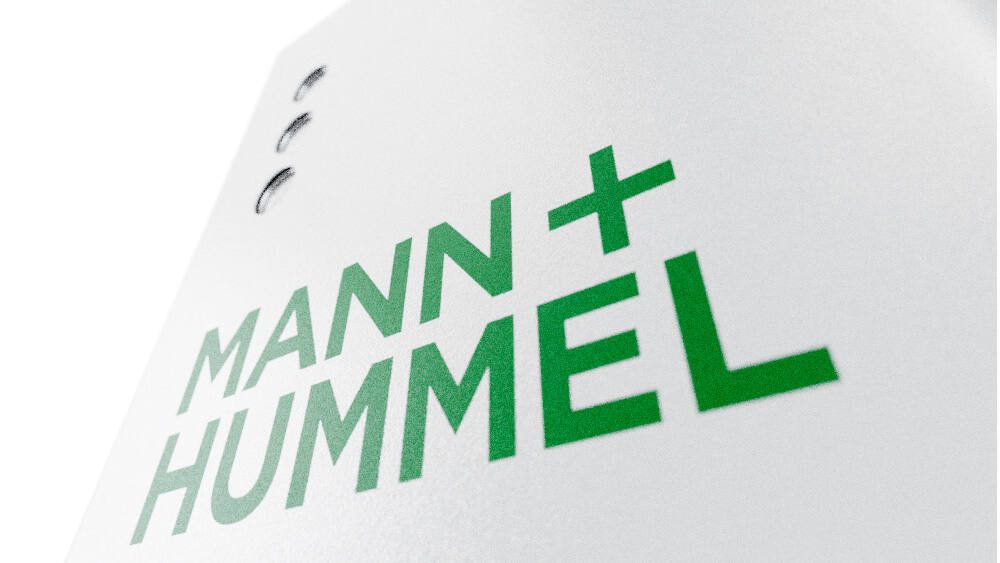 We help you comply with regulations by reviewing your equipment and preparing an air quality report. In addition, our high performance system is compatible with your new or existing ventilation system (according to your requirements). We also provide you with accompanying devices such as frequency converters, oil pump boxes and pressure transmitters.

Steps

Measuring the efficiency of your existing filter system
Determining the air quality in your system
Designing an oil mist system tailored to your requirements
Advantages
Install & Forget: Reduce downtime of machines, Provide valuable production time, Increase availability of Production machines, No cleaning/maintenace downtimes, Service only once or twice per year
Savings in operation cost with energy-efficient EC motors in combination with closed loop controller
Input signals for communication with CNC machine (e.g. switch on signal)
Output signals for predictive maintenance
Easy "Plug&Play" installation due to standard industry plugs
Save of recycle costs through re-use of drained coolants
Save of heating costs due to the supply of clean exhaust air into the working area
Best-in-class long time high separation efficiency